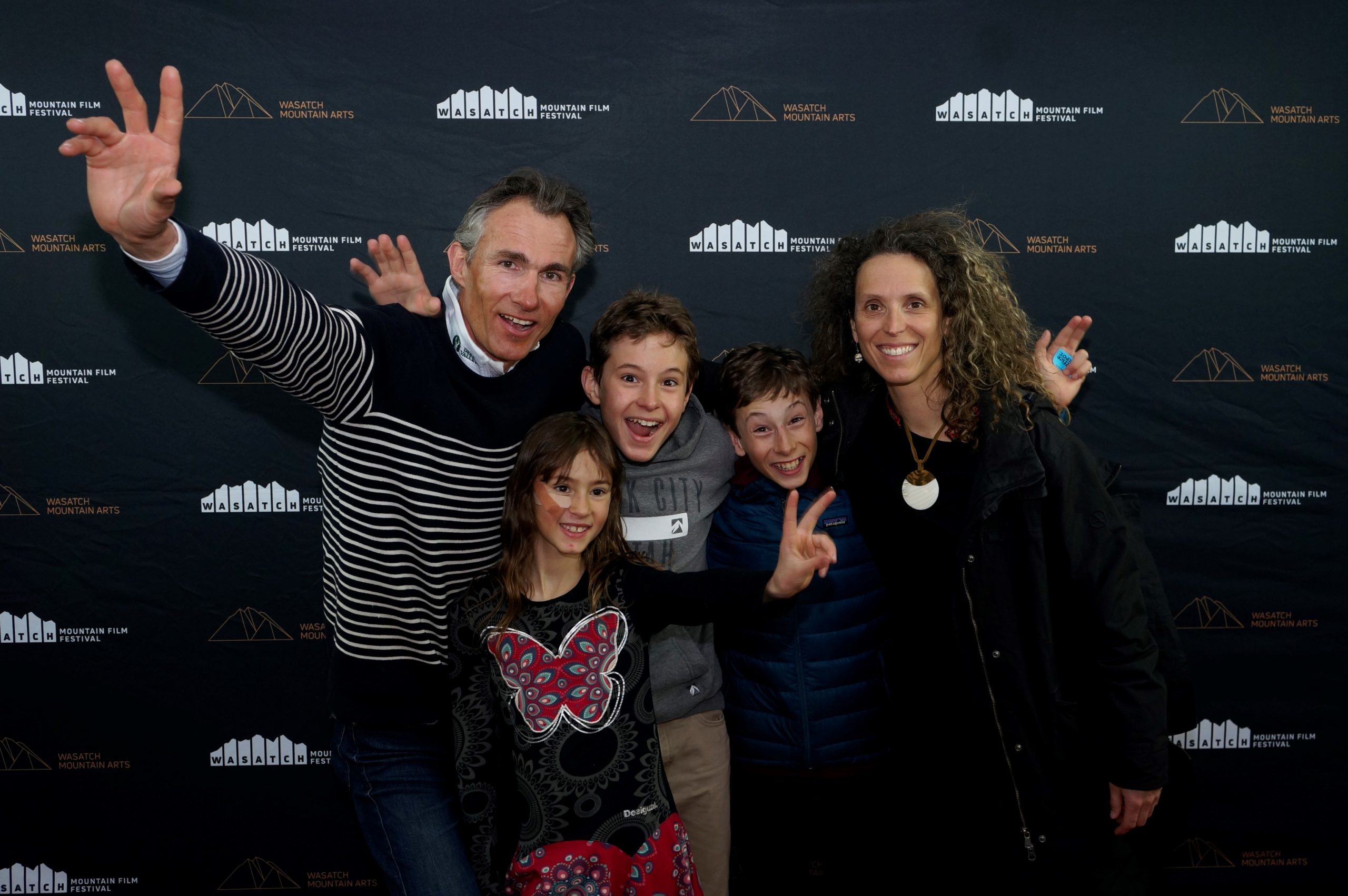 Wasatch Mountain Film Festival
The Wasatch Mountain Film Festival is a world-class adventure and environmental documentary film festival. in 2020 we featured 84 films and received submissions from 58 countries.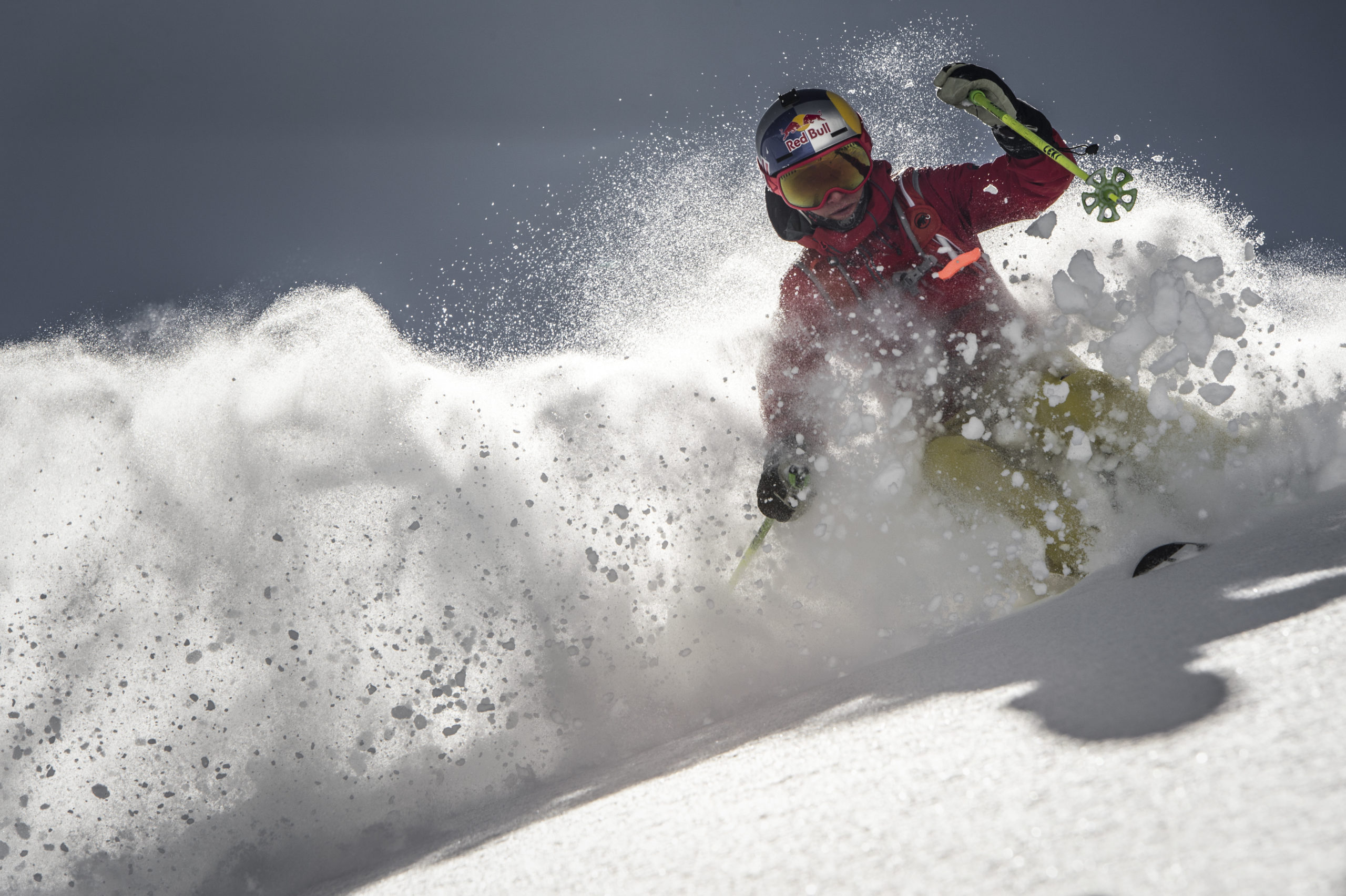 Here Comes Winter
Known for the Greatest Snow on Earth, the Wasatch Mountains is a mecca for skiing. Each year we kick off the winter season with a festival to usher in the winter season.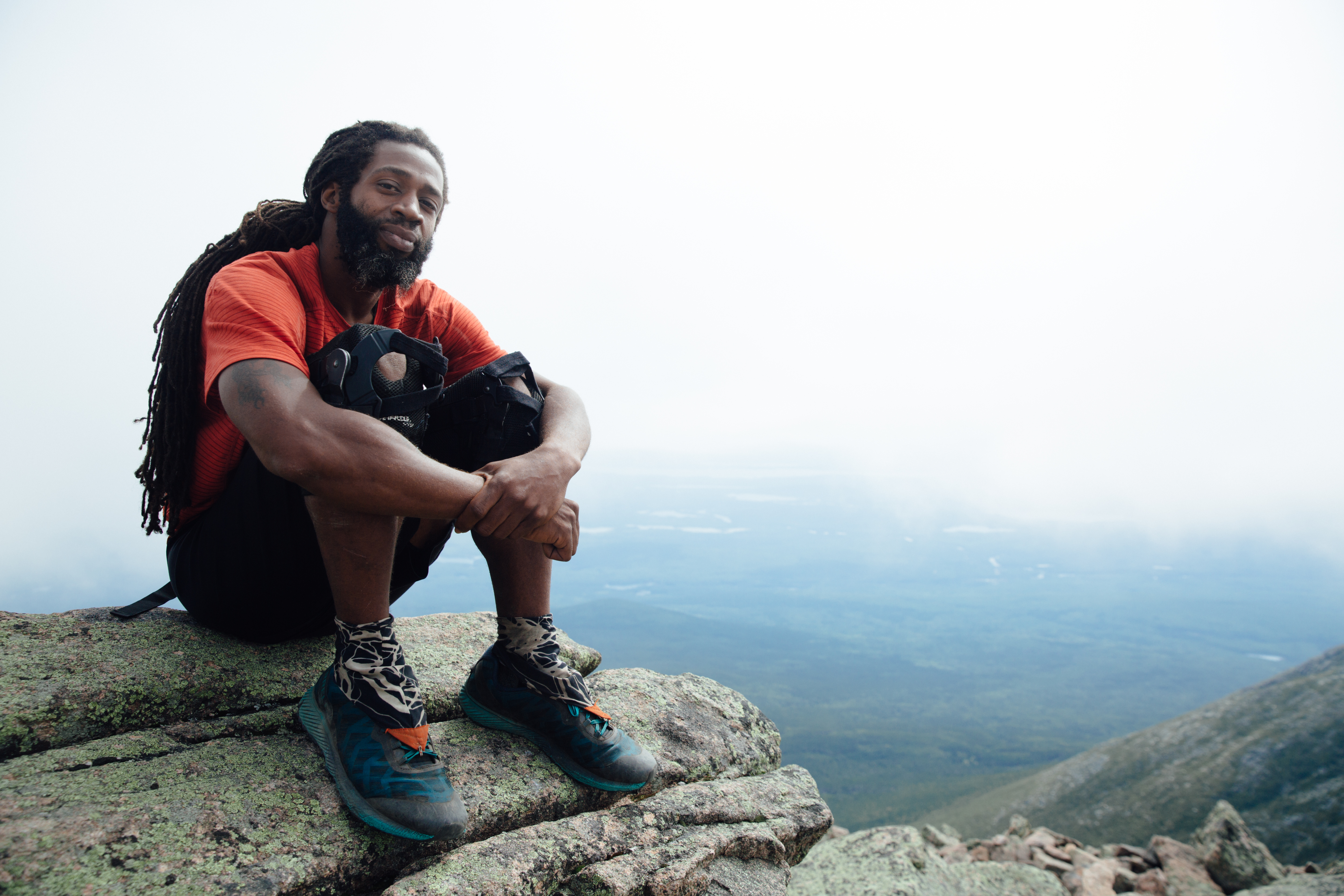 We're Out Here
We're Out Here began a festival celebrating Black American outdoor experiences and has developed into an initiative to feature underrepresented communities in the outdoor community.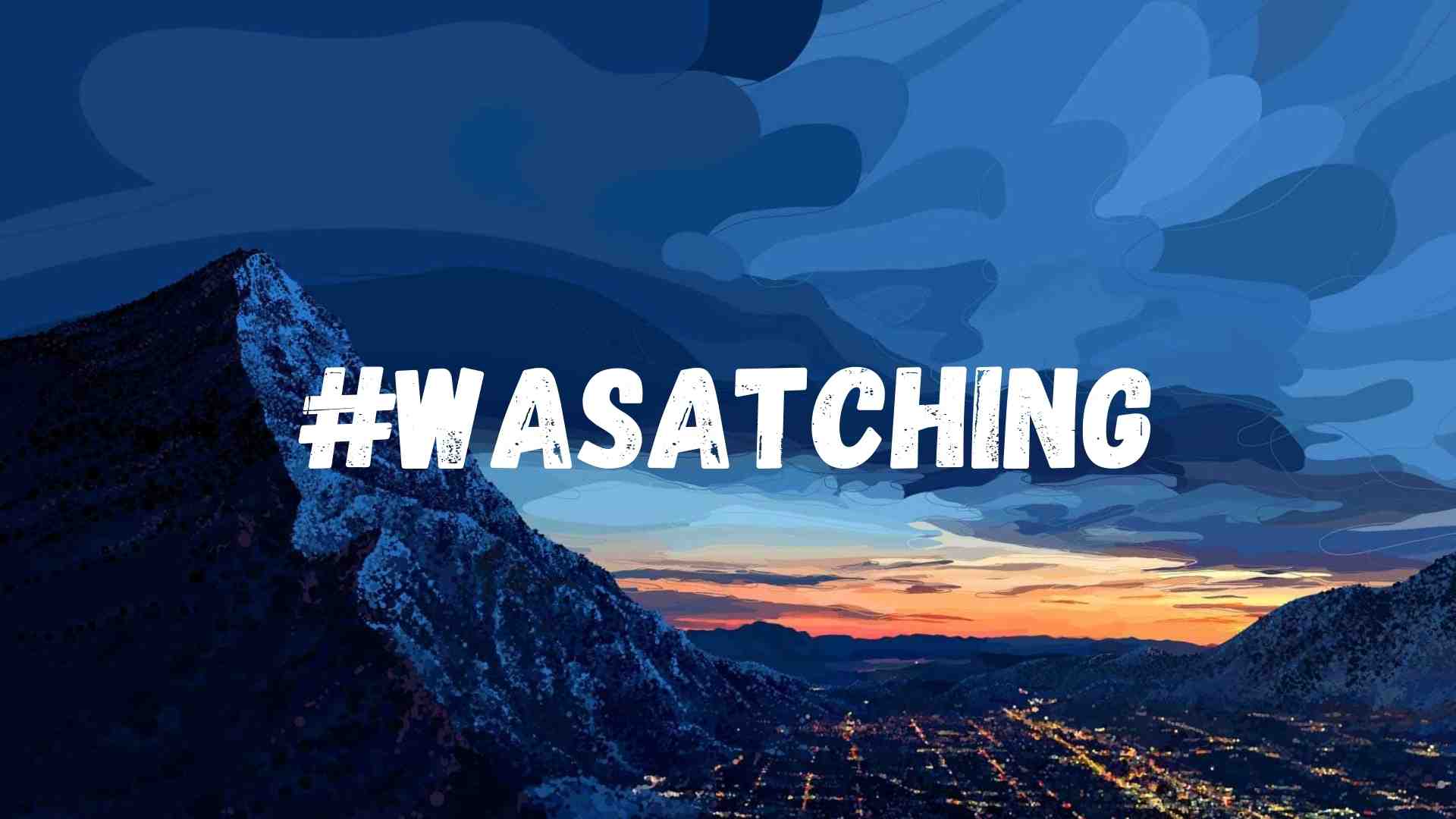 #Wasatching
The Wasatch is so much more than a mountain range. It's a lifestyle and a community. Wasatching is one of the ways WMA features and promotes our incredible outdoor community.